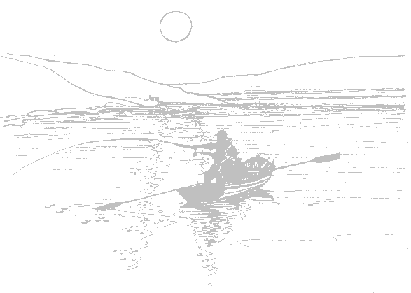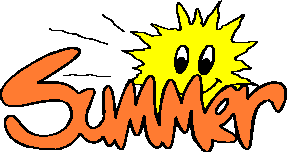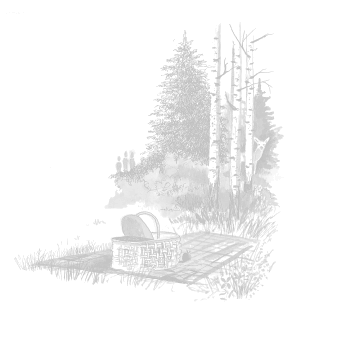 Fun Page
---
For many, summer is a time for relaxation, vacations, and outdoor fun in the warm weather and pleasant days. Some like to fish from a
boat while others enjoy wading in a cool lake or stream.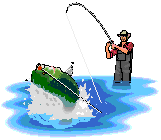 There are also picnics and barbecues.
Whatever your pleasures, share them with us by posting a story or picture or two.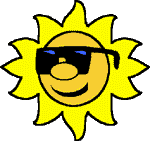 Thanks.
---
Everyone is welcome to submit pictures of their summertime adventures. Please send the the pictures with desired caption to Dave wolfang418@msn.com and they will be posted here. Stories are invited too. The theme is summer fun and it does not have to be hunting or fishing related. Please click on the thumbnail below to enlarge and the back button on your browser to return.
Big Gill
Carbon County - 06/28/03

Slab
Looks like a meal!
Carbon County 06/28/03

Pumpkinseed
Carbon County 06/28/03

Big Big Bass
Carbon County 06/28/03

Not as big as the bass.
Carbon County 06/28/03

Pop and Perch
"paupack" 07/05/03

Nice perch
07/05/03

The Adventurers - Dave & CDC
Nice Brownie on the Delaware
07/03/03

Claw v. Claw
On the salt marsh
07/12/03

Clarion River Smallmouth
Very Nice Catch

A fishing trip with friends and a bass.
Mr. Twister :-) Photographer - ?

It's there if you look.
Beauty in the outdoors while fishing,

Nice walleye
Fly fishing the Susquehanna
July 20

A concerned angler!
Very nice bass from Joe and his daughter.
Congrats.

A panfish for a young lady!
Joe and his daughter show the best.

Summer beauties
Lancaster County - 08/07/03

Late summer sky
09/14/03
Clouds thru the trees!
Return to Home.